Front cover fans can relax, it's time for Cover of the Week!
Week 19 has thrown up some great artwork. There were a few covers we liked in particular, including the nice foil-y GI Joe #13 covers by Will Rosado and Dark Shadows #5 by Francesco Francavilla, but pipping them to the post we have this week's winner…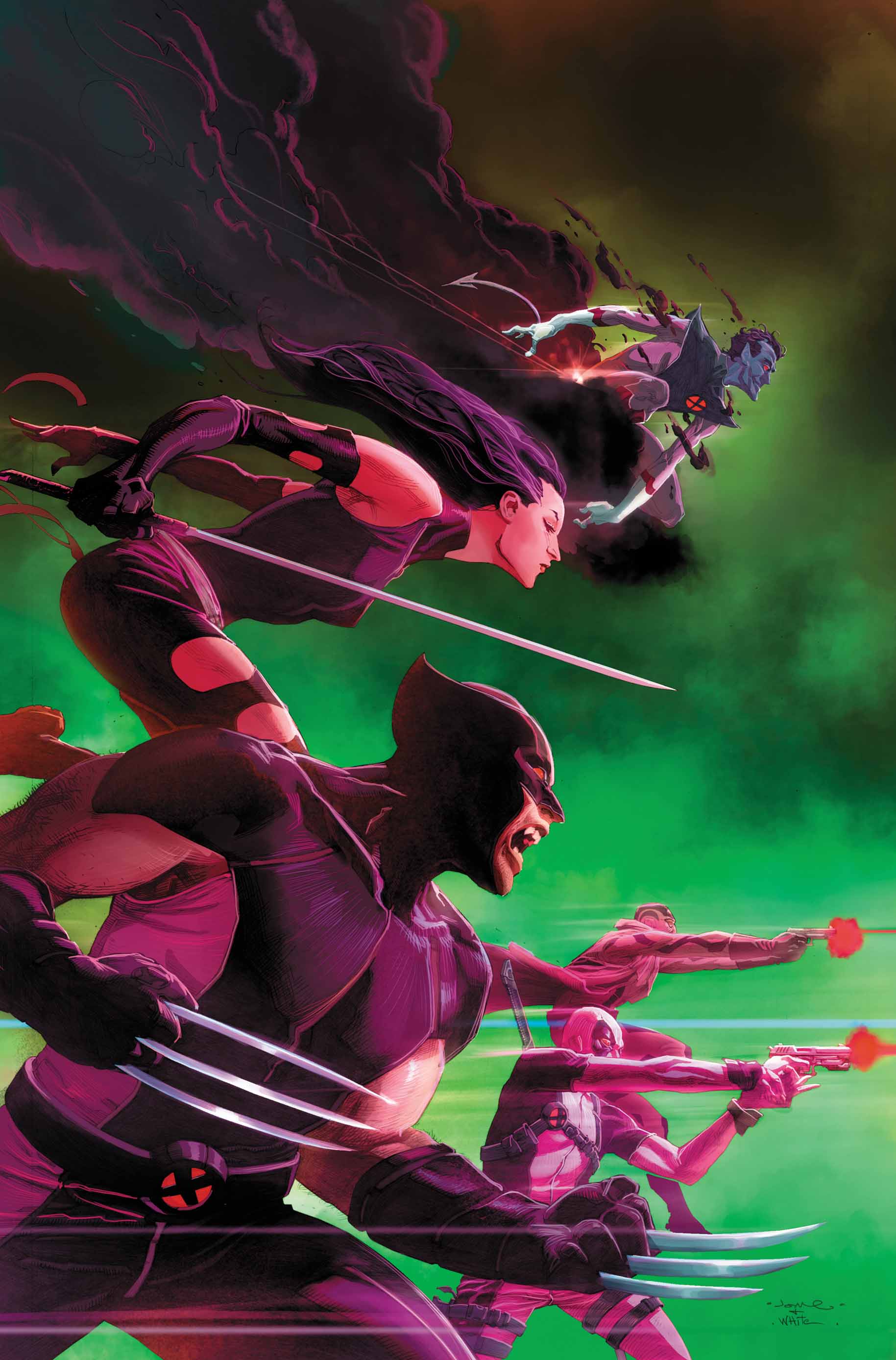 Uncanny X-Force #25 by Jerome Opeña, with his rather interesting use of green and magenta!
Congrats to Jerome and Marvel, they get the paper crown this week!