Our sister company, Red Hot Comics, has just received a huge collection of previously-unavailable action figures, toys and merchandise, including items from 'Star Trek', 'Batman', 'DC Direct', 'Battlestar Galactica', 'James Bond', 'Buffy', 'The X-Files' and more!
Take a look on their Facebook page to have a quick browse through the galleries, and if you've been after something specific for a while, now would be a great time to search Red Hot Comic's eBay store, where there's a fair chance they may have what you're looking for amongst the 8,000 items listed!
Here's a taster…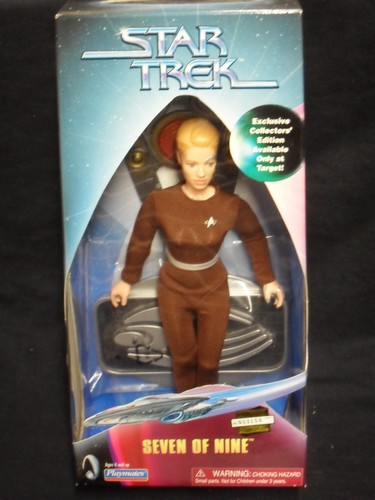 Make sure you check back with the Red Hot Comics eBay Store, as more of these fantastic and rare items are added to the listings every day!